Luis Giraldo
Partner and CEO
Luis is an experienced consultant, with an extensive background in Apple technologies and integration of Apple and Microsoft products, as well as deployment of cloud-based or on-premises Mobile Device Management (MDM) solutions. He also speaks locally and internationally at industry conferences, on technical and business-related subjects.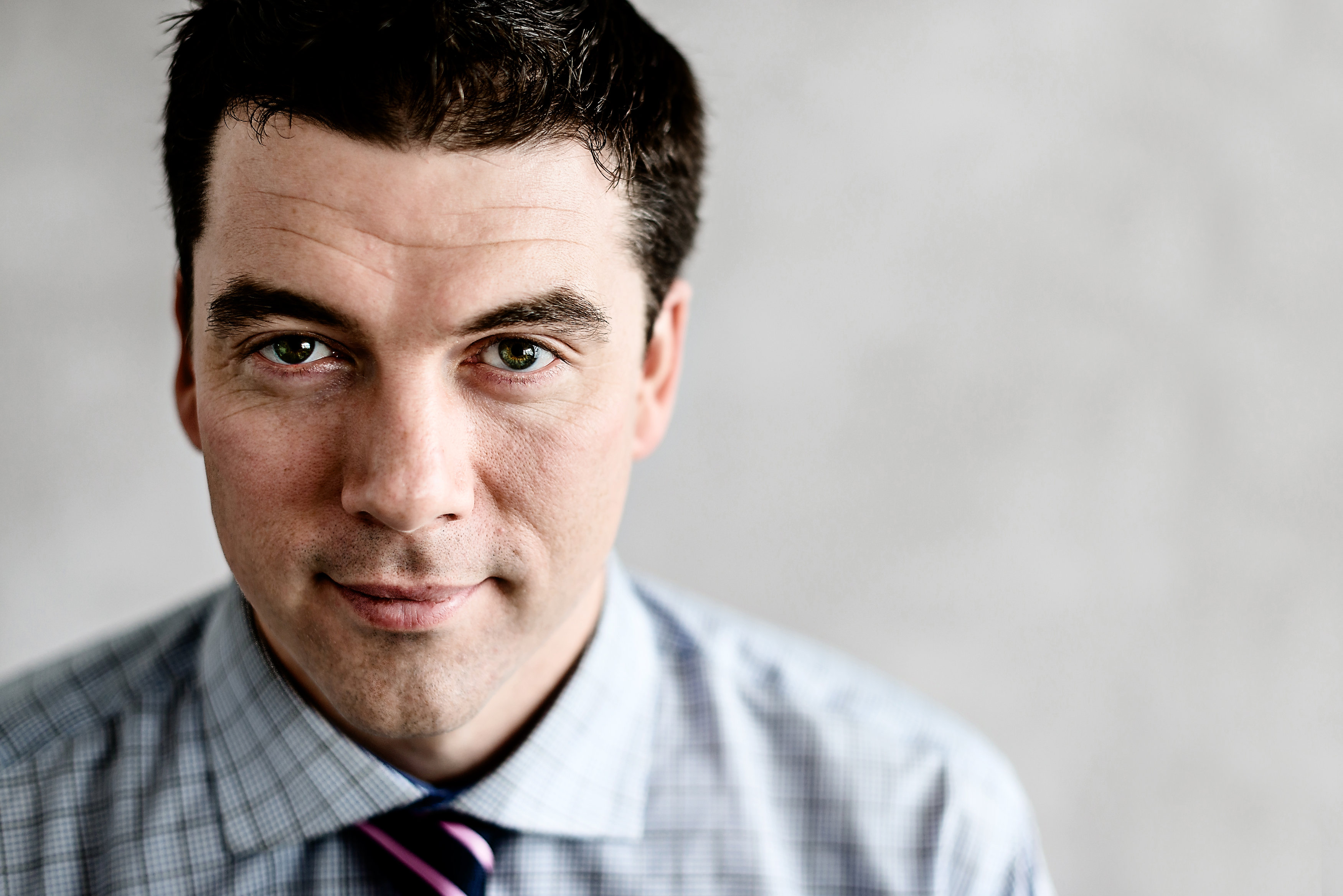 Simon Richarson
Partner and Senior Consultant
Simon is a certified expert in Windows Server, Microsoft Exchange, Hyper-V, and Windows desktop, and brings a vast wealth of knowledge in consulting, projects, and Microsoft technologies. Simon leads all of our Windows-focussed initiatives.
Our Community
All Specialties
We're very proud of the relationships we build, and many of these are with esteemed colleagues in different technology fields. The knowledge our community at large can wield is something to behold – if we don't know something, we know someone who does.
Zoe Maloney
CSO
Zoe (Yorkie Chihuahua) is a permanent fixture at Luis' home office, and runs a pretty tight ship, insofar as security is concerned. Be prepared however, for licks and kisses once introductions are out of the way.